About Us
The 21st century has made us all realise the importance of developing and investing in startups that work upon adapting to evolving technologies and creating solutions for a better future. At a global level, India is emerging as one of the biggest startup ecosystems. Thus, following upon these footsteps we the Entrepreneurship Cell (E-Cell) of IIITD is a group consisting of the students of IIITD committed to foster the entrepreneurial spirit amongst the students by publishing a weekly Newsletter, organising Founder's & Wisdom talk, spreading awareness by posting insightful as well as informative content related to entrepreneurship and organising events like PitchCafe, Ideathon, the Perfect Escape, Scaleup and many more.
Initiatives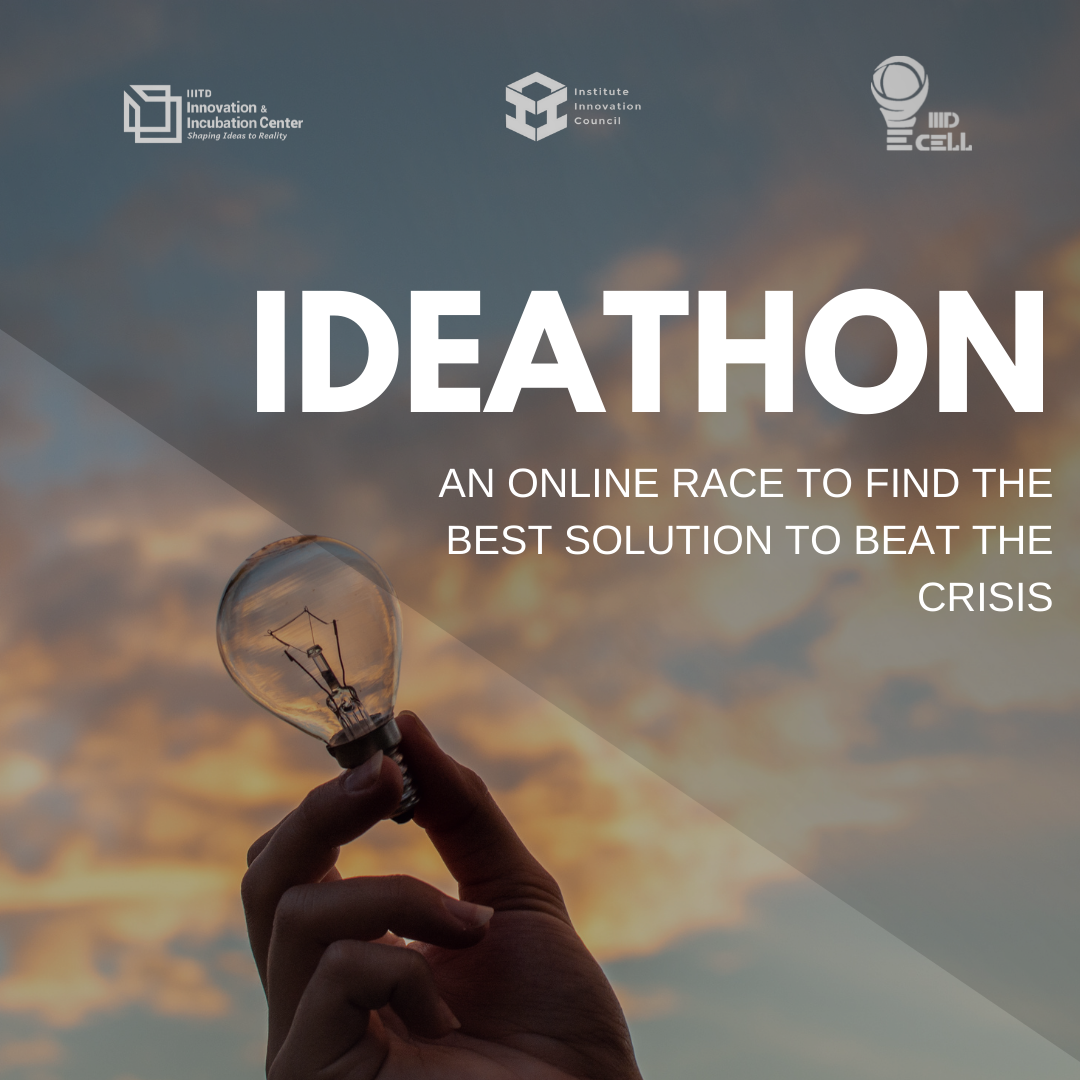 Every crisis is an opportunity in disguise. The advent of COVID plunged the world into chaos, but how we perceive this situation depends on our outlook. Ideathon provides a platform to find innovative and lucrative solutions to problems due to COVID and other real-world issues it mitigates.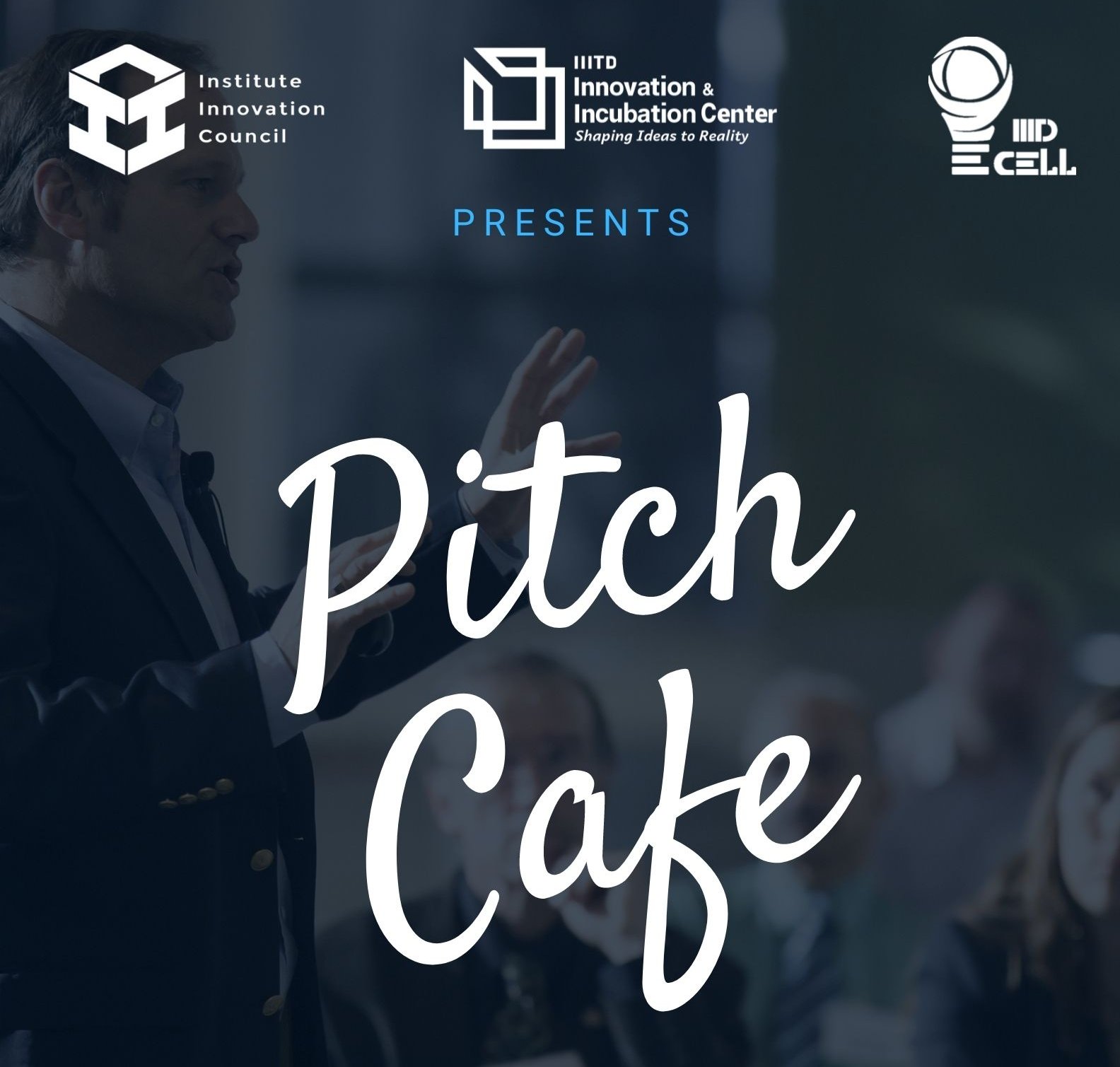 An event that will require you to jog your mind and bring forth the best problem-solving skills you have. Identify a real-life problem, build your idea around it, weigh its pros and cons and figure out the most creative yet lucrative solution to tackle it to gain the upper hand in this event.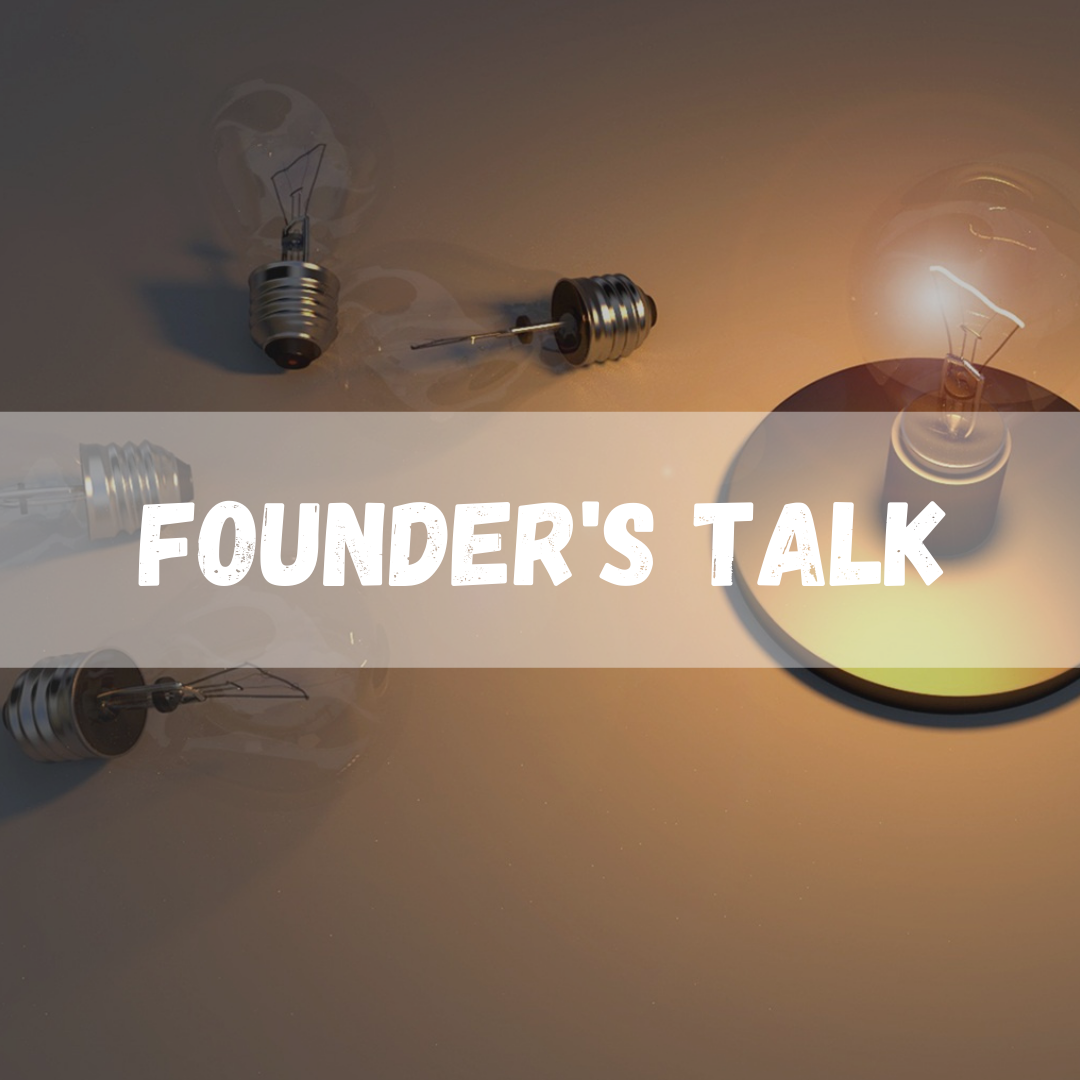 No mountain can be scaled within a day. Founder's talk exposes the budding entrepreneurs towards the harsh realities of entrepreneurship, the challenges they faced when they started their venture and their goals which kept them on their path to success.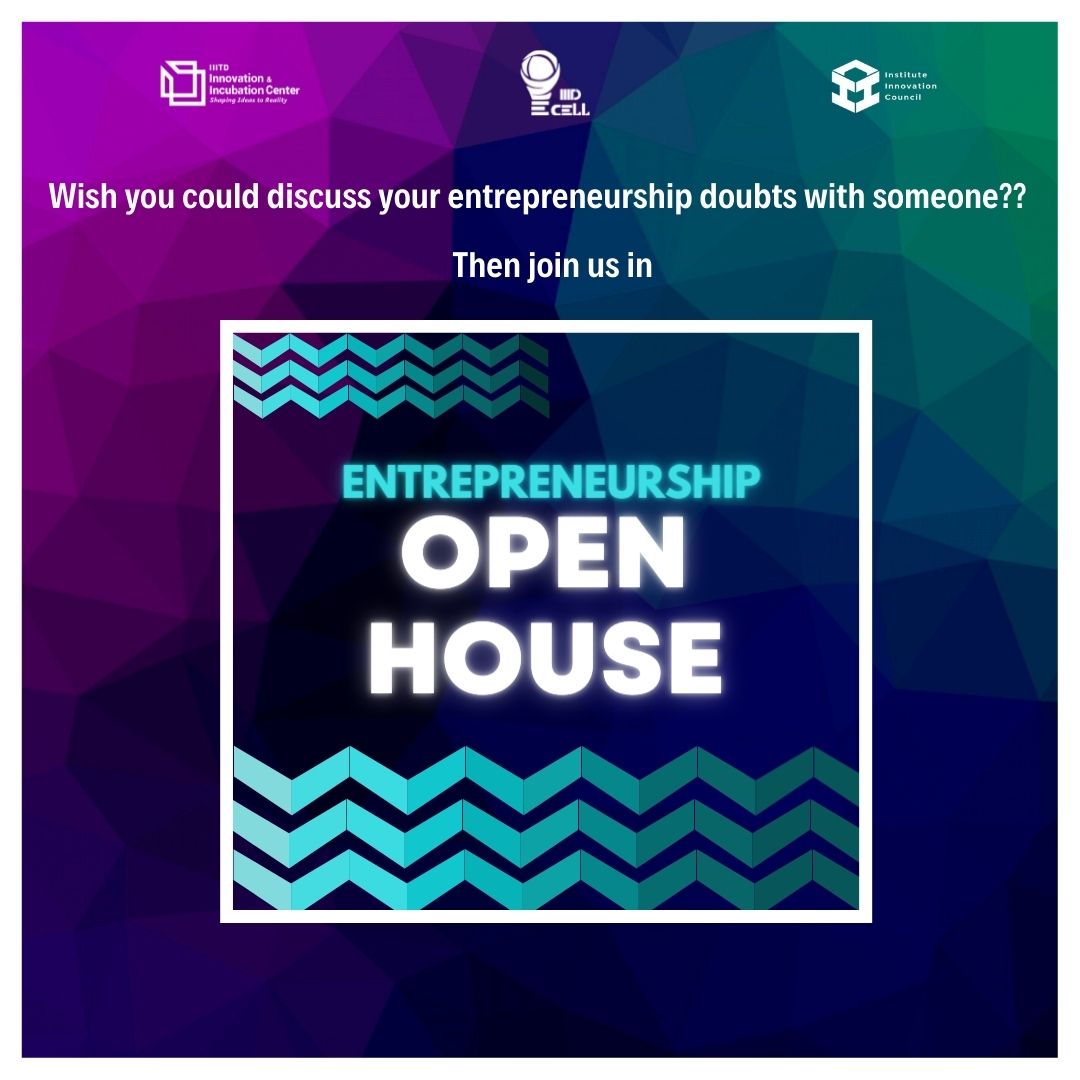 A novel concept introduced by E-Cell for all the aspiring entrepreneurs to get their queries ranging from property rights, funding etc., resolved by a panel composed of experienced entrepreneurs and experts of this domain.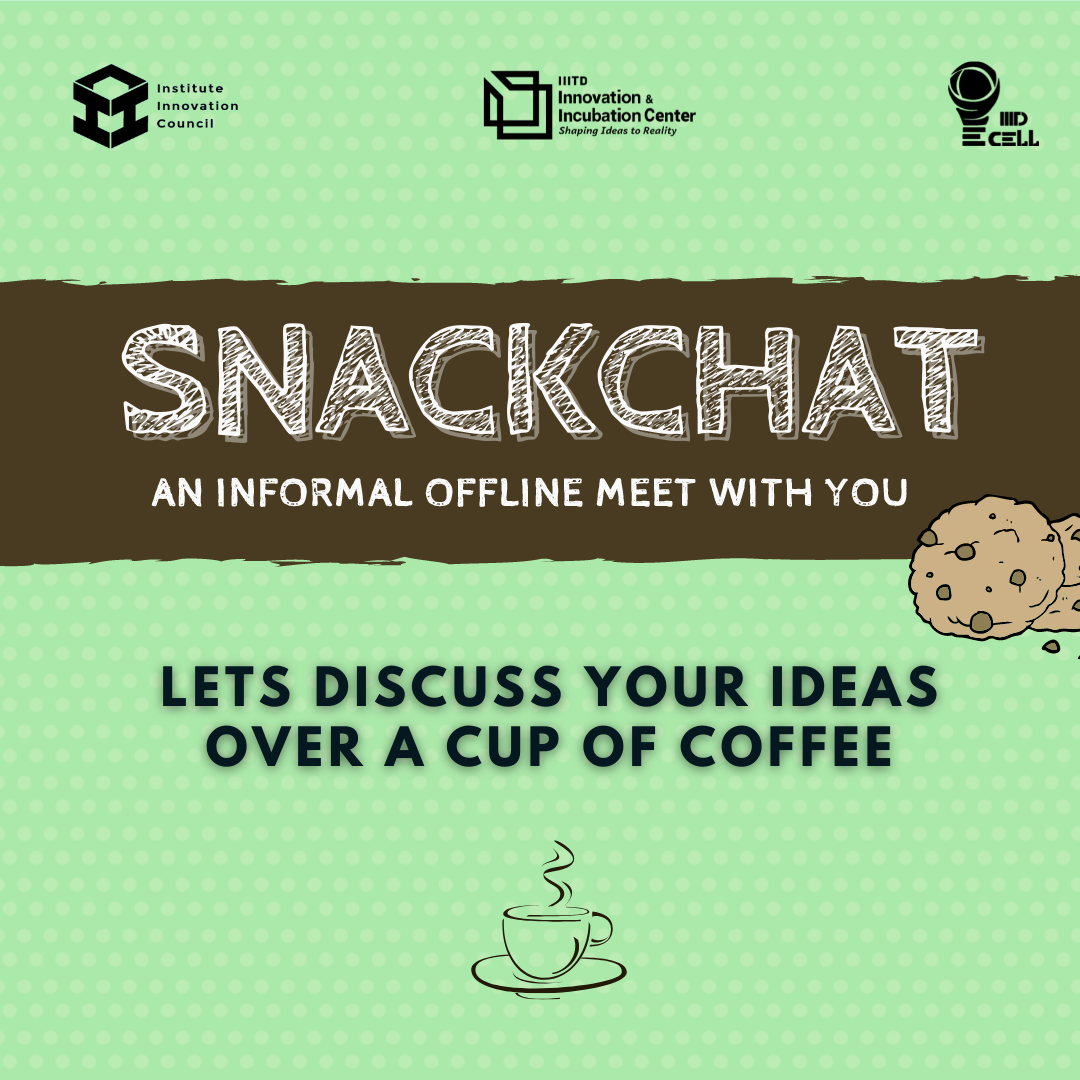 An offline discussion meet where like-minded people sit together to discuss different topics related to Entrepreneurship and try to solve different problems, which seem normal but can bring a huge change in the World.
Executive Members
Anshul Yadav
CEO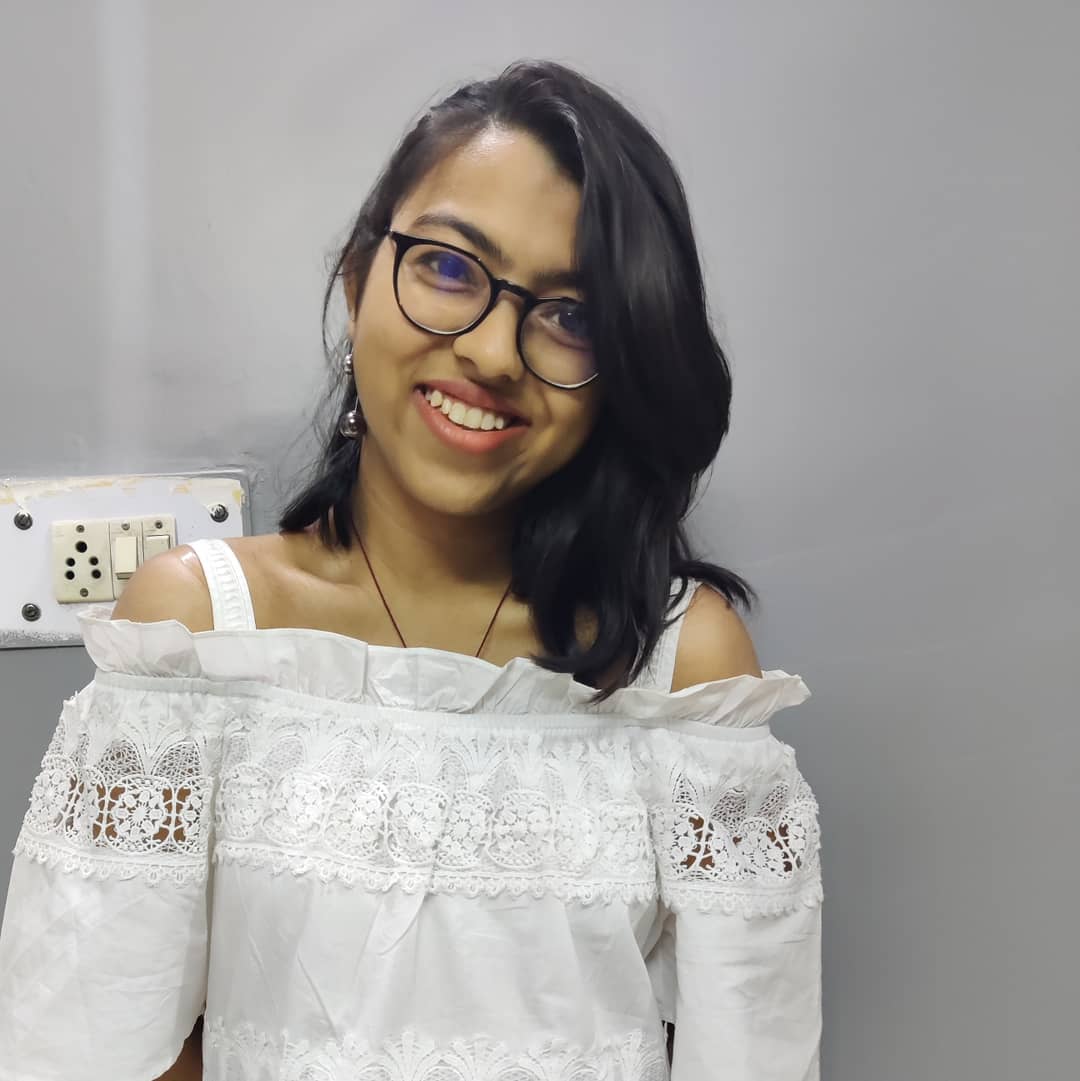 Pooja Kumari
COO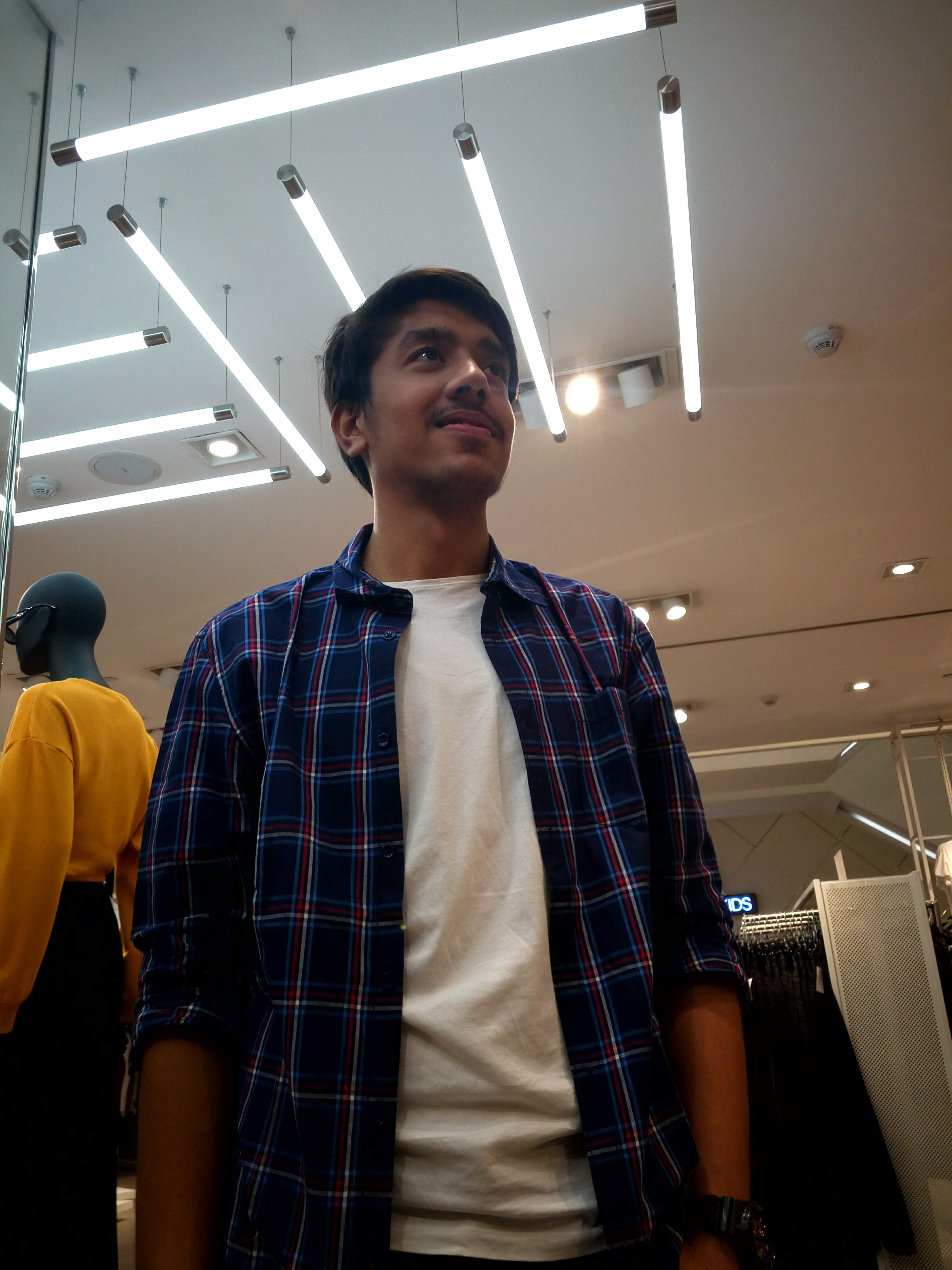 Shivam Agrawal
COO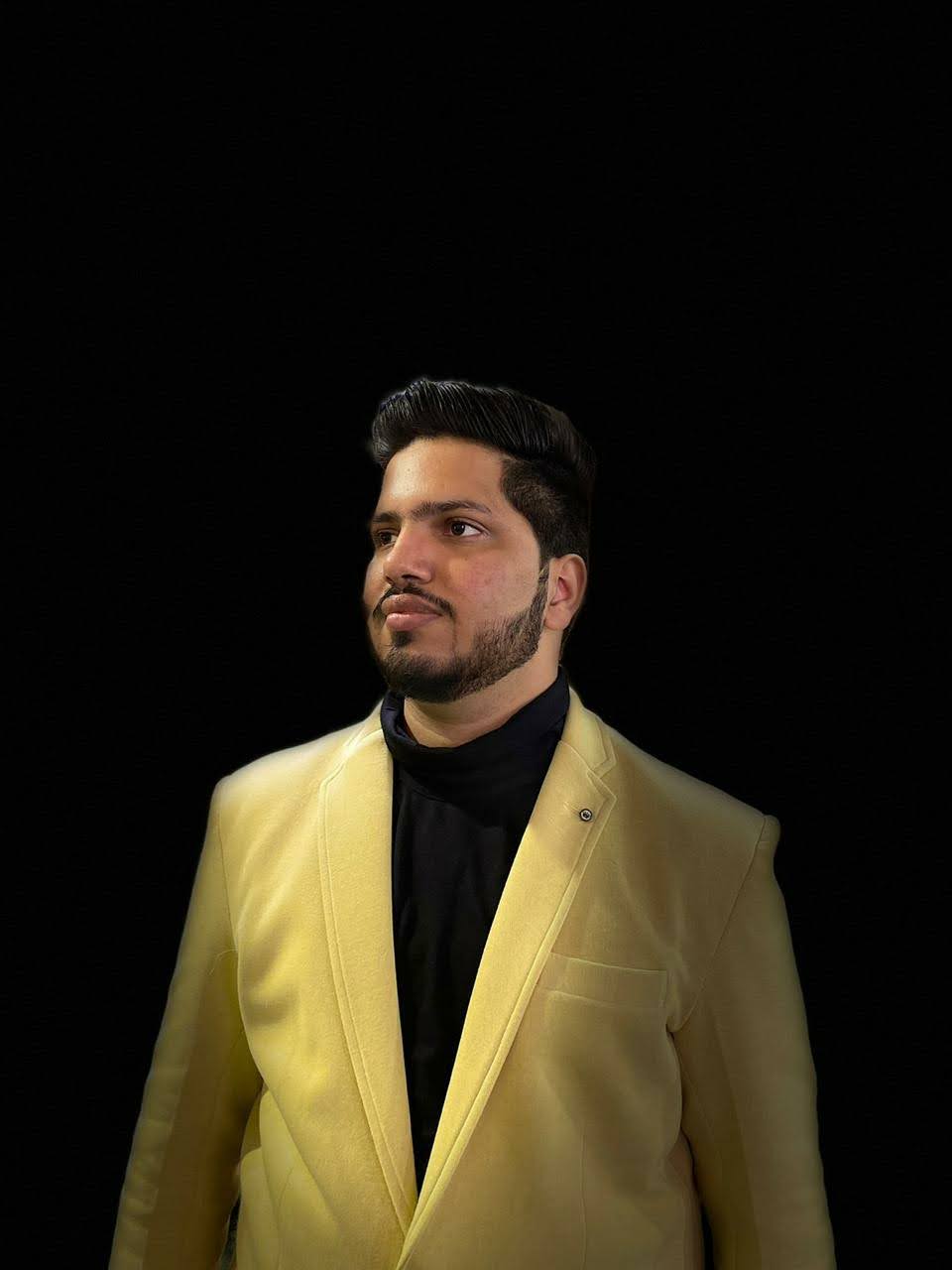 Chintan Puggalok
CMO
Ayush Madan
Social Executive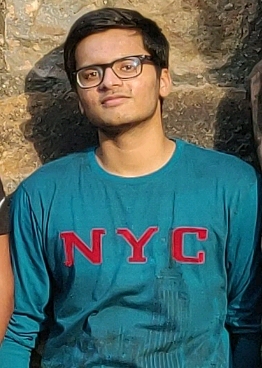 Rahul Jaiswal
Content Executive
Anshul Yadav
CEO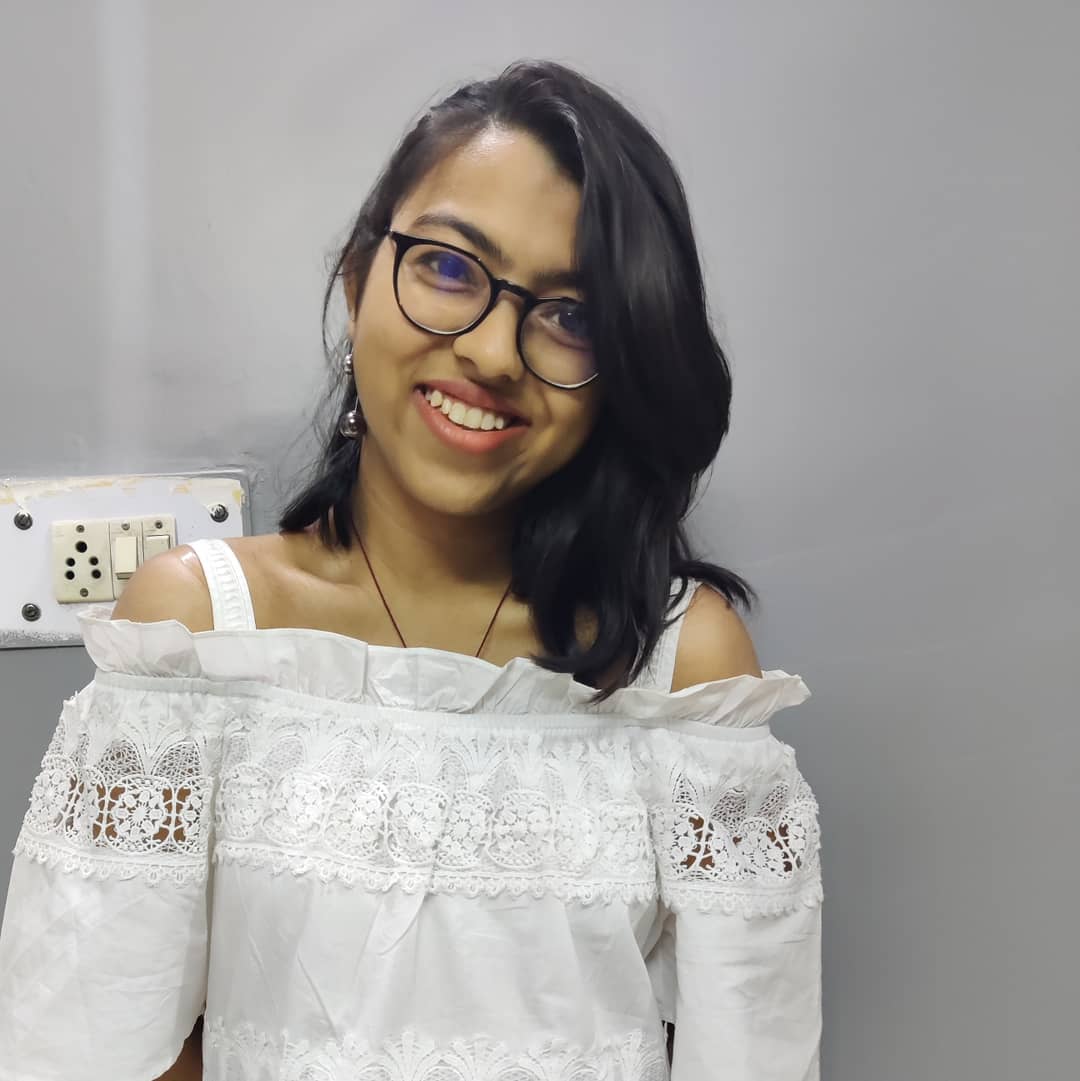 Pooja Kumari
COO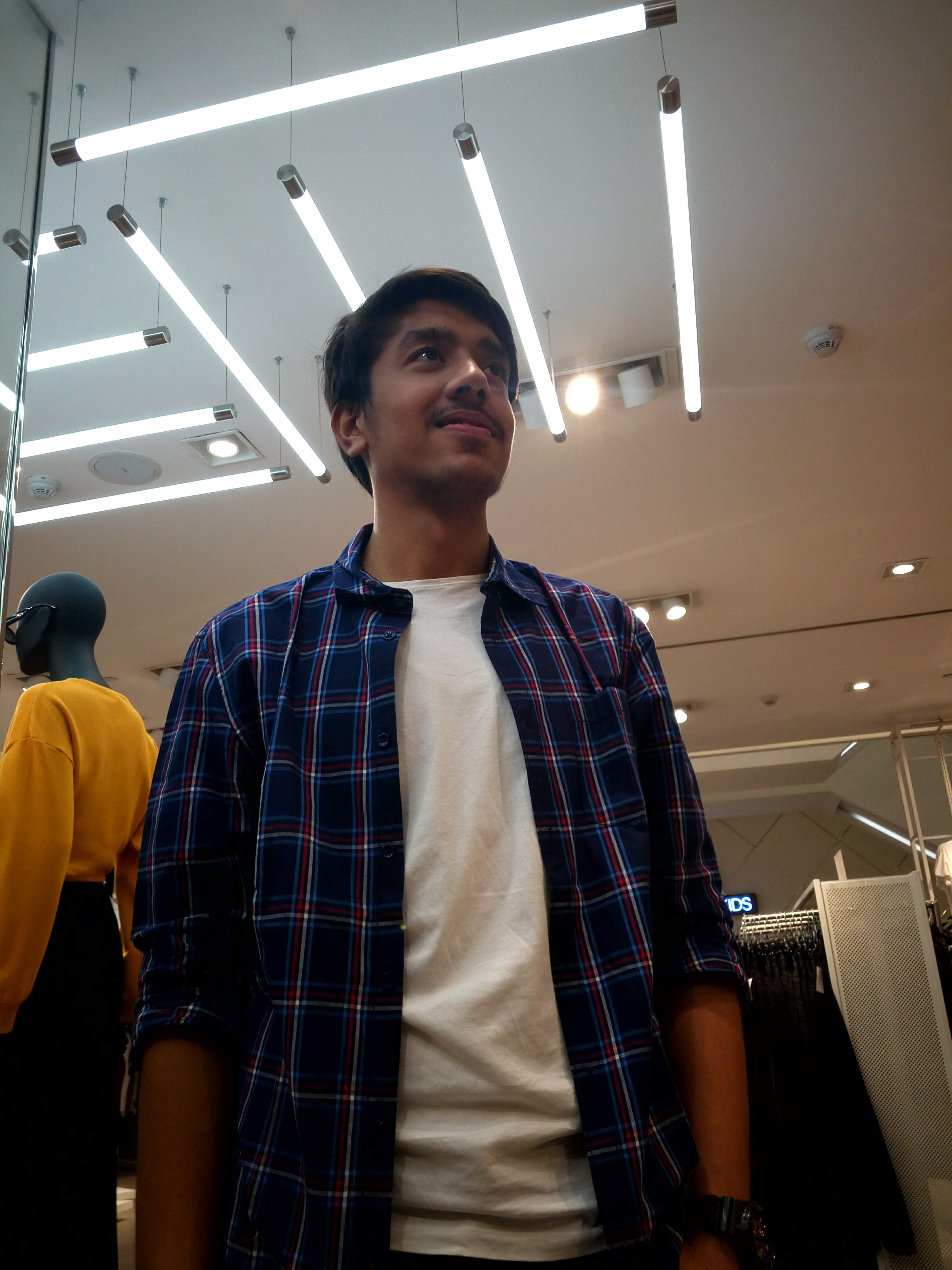 Shivam Agrawal
COO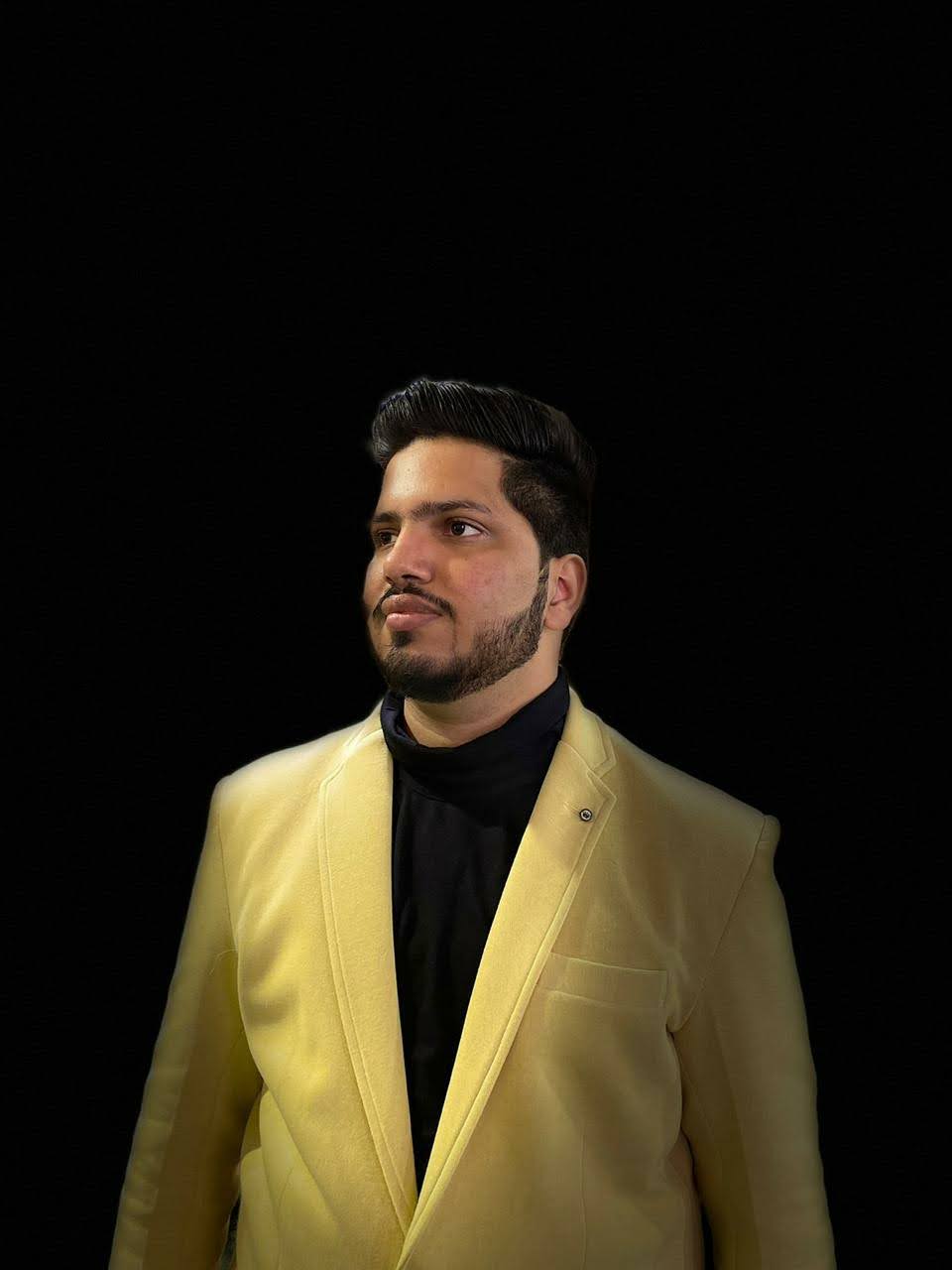 Chintan Puggalok
CMO
Ayush Madan
Social Executive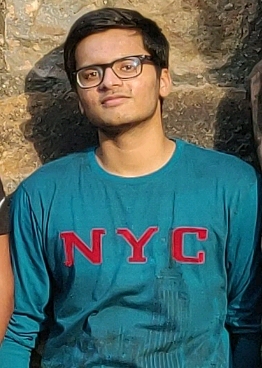 Rahul Jaiswal
Content Executive
Board Members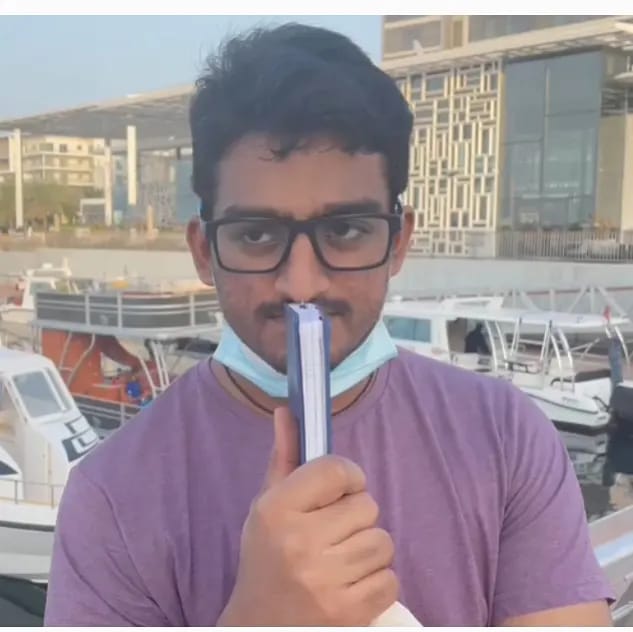 Abhinav Gudipati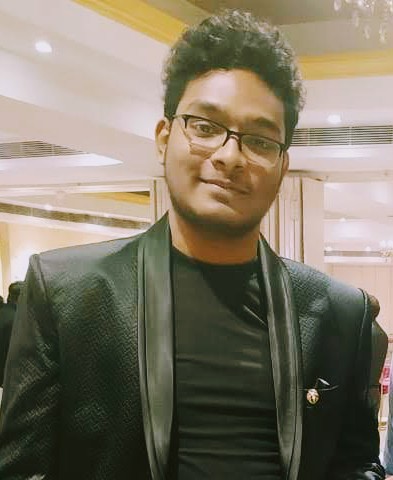 Aditya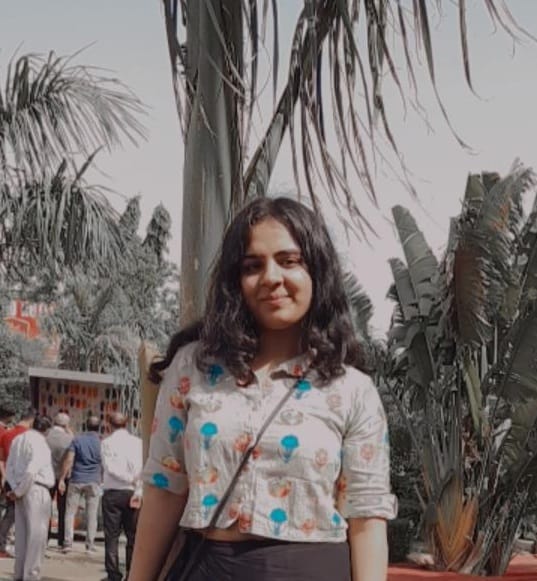 Akshita Gupta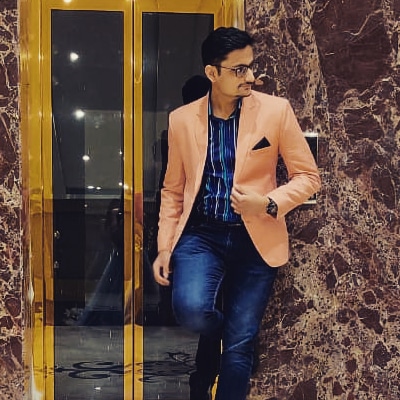 Anurag Gulati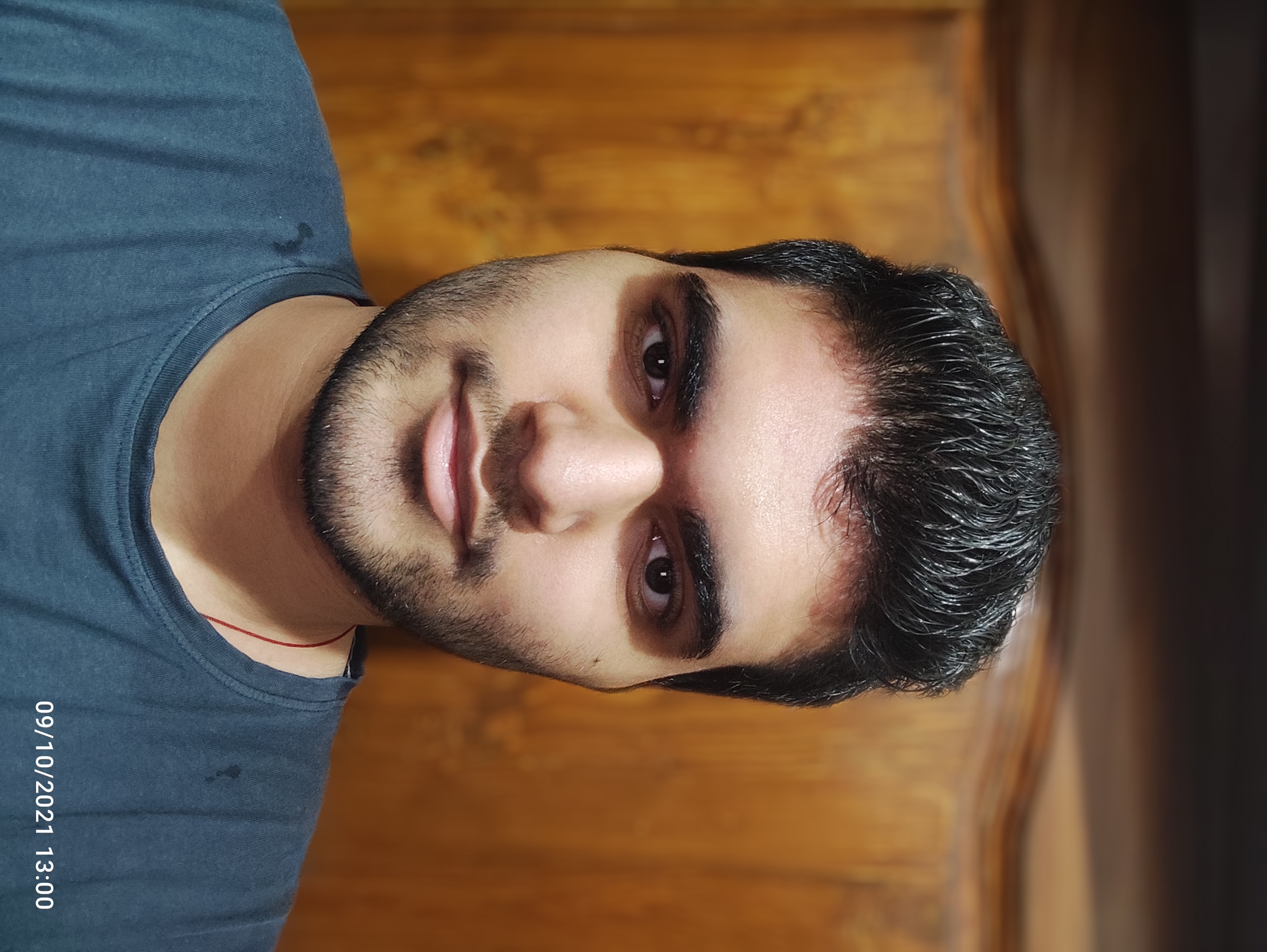 Pragyan Yadav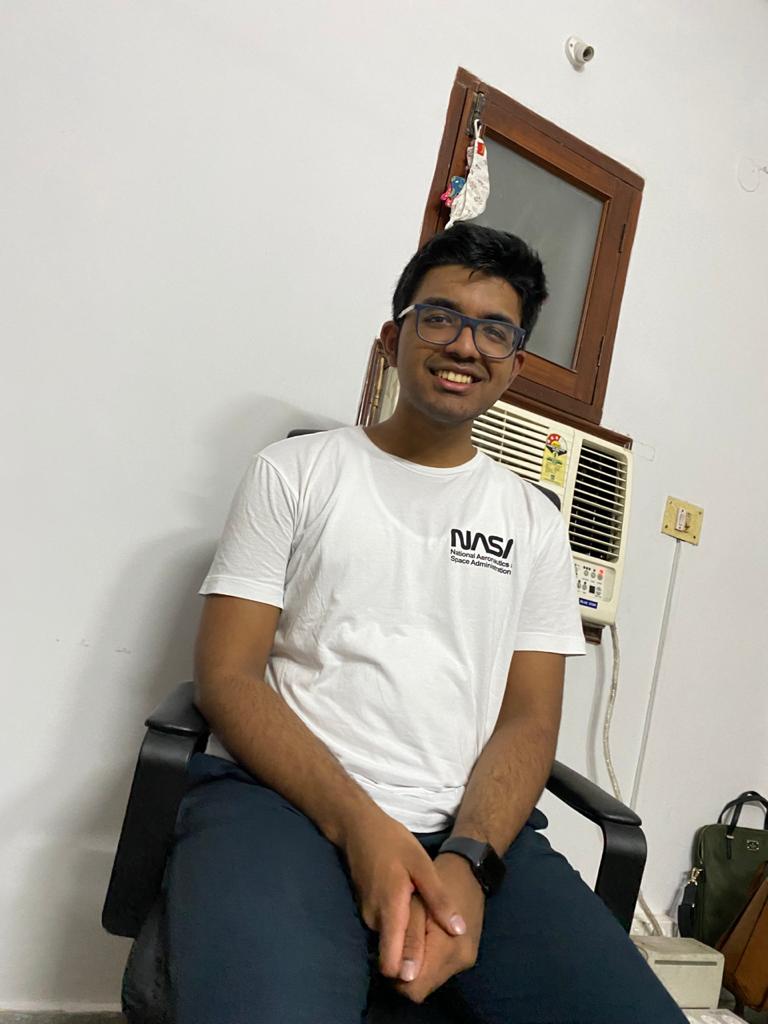 Rakshit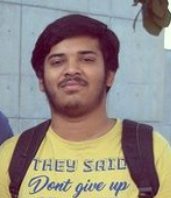 Ritwick Pal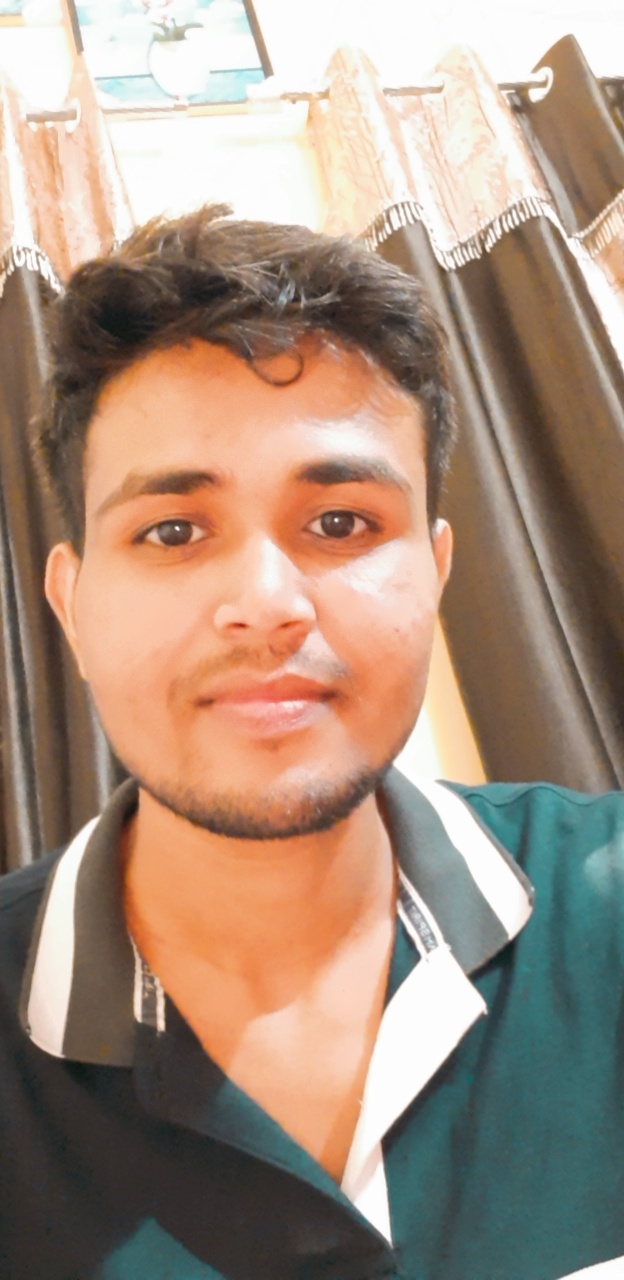 Rohit Kumar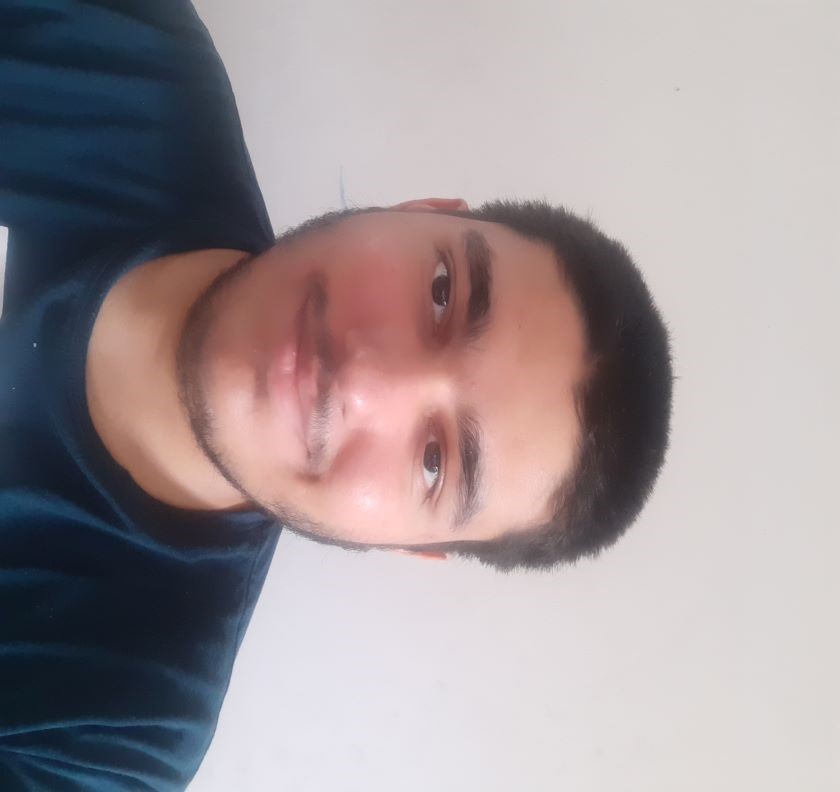 Utkrisht Sikka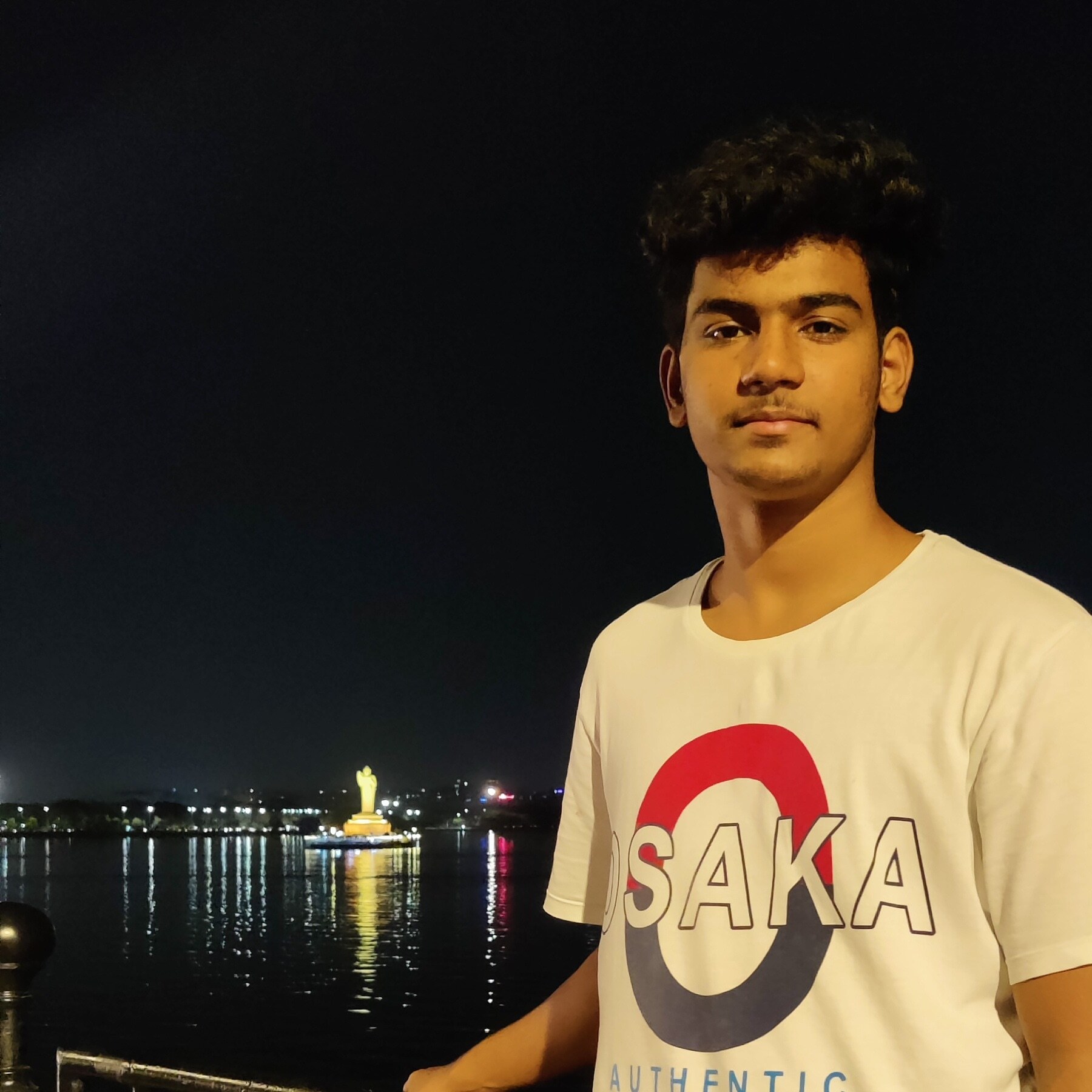 Vishnu Vardhan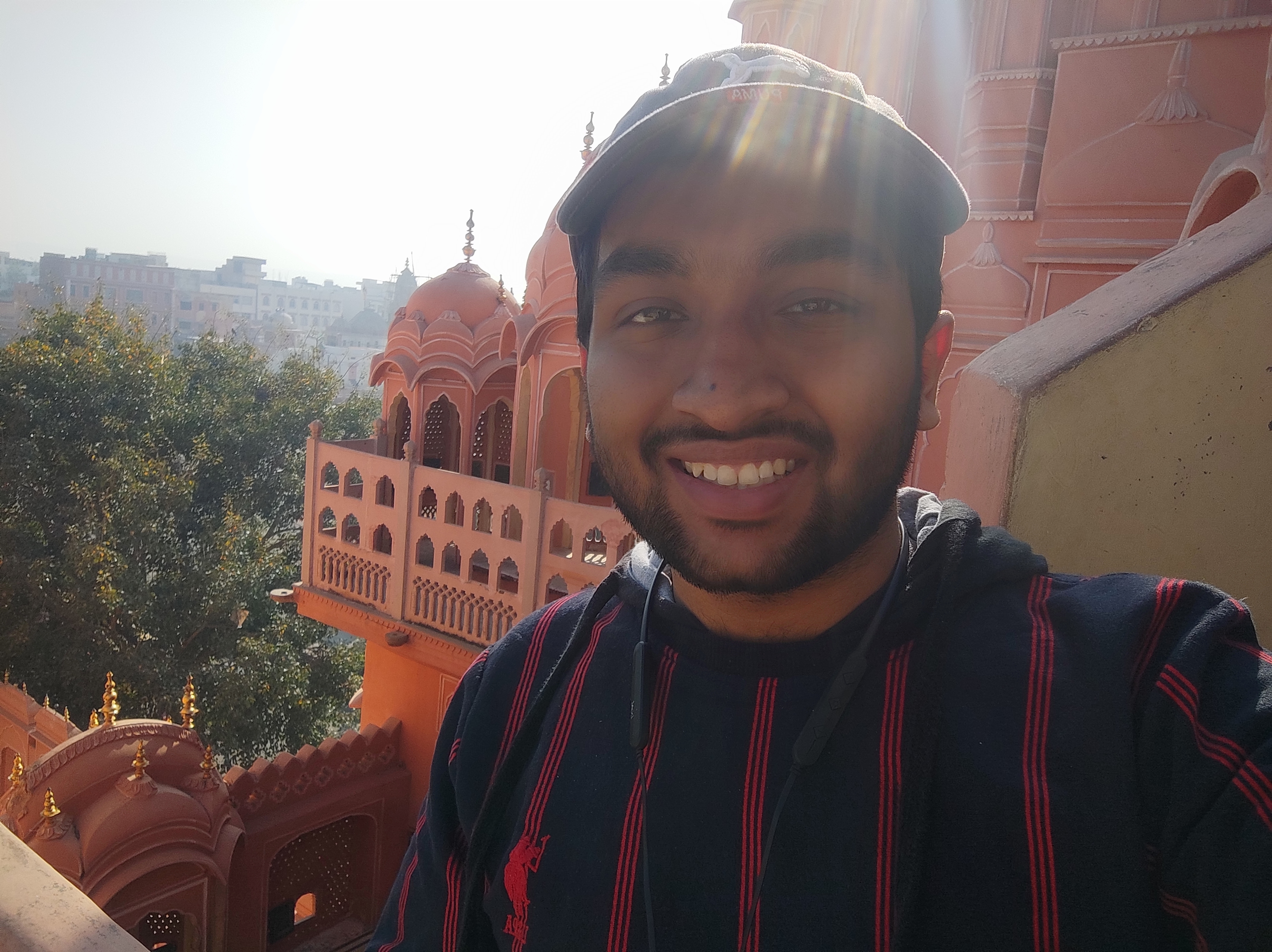 Yash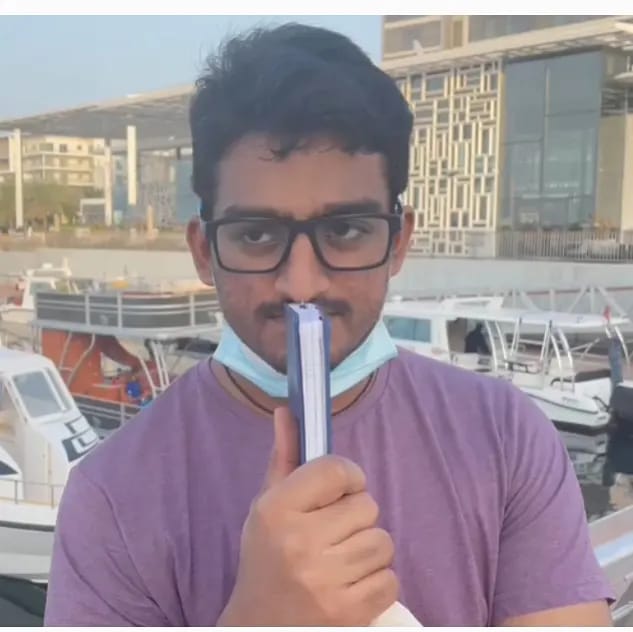 Abhinav Gudipati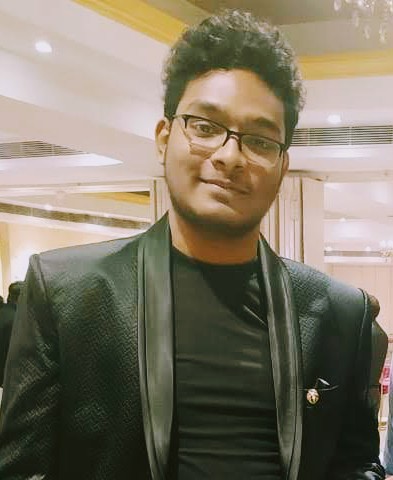 Aditya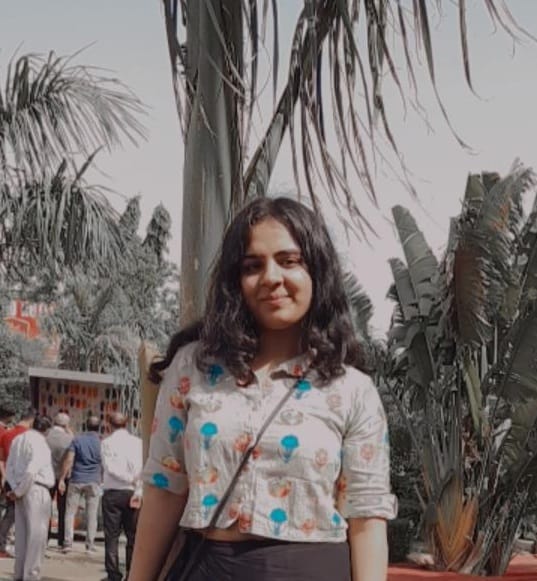 Akshita Gupta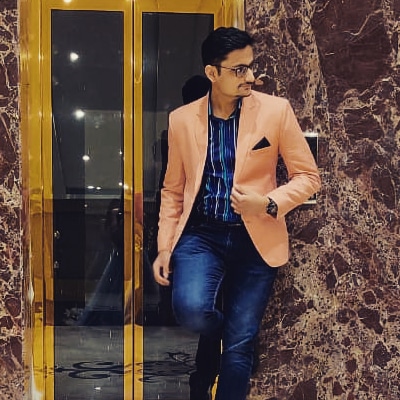 Anurag Gulati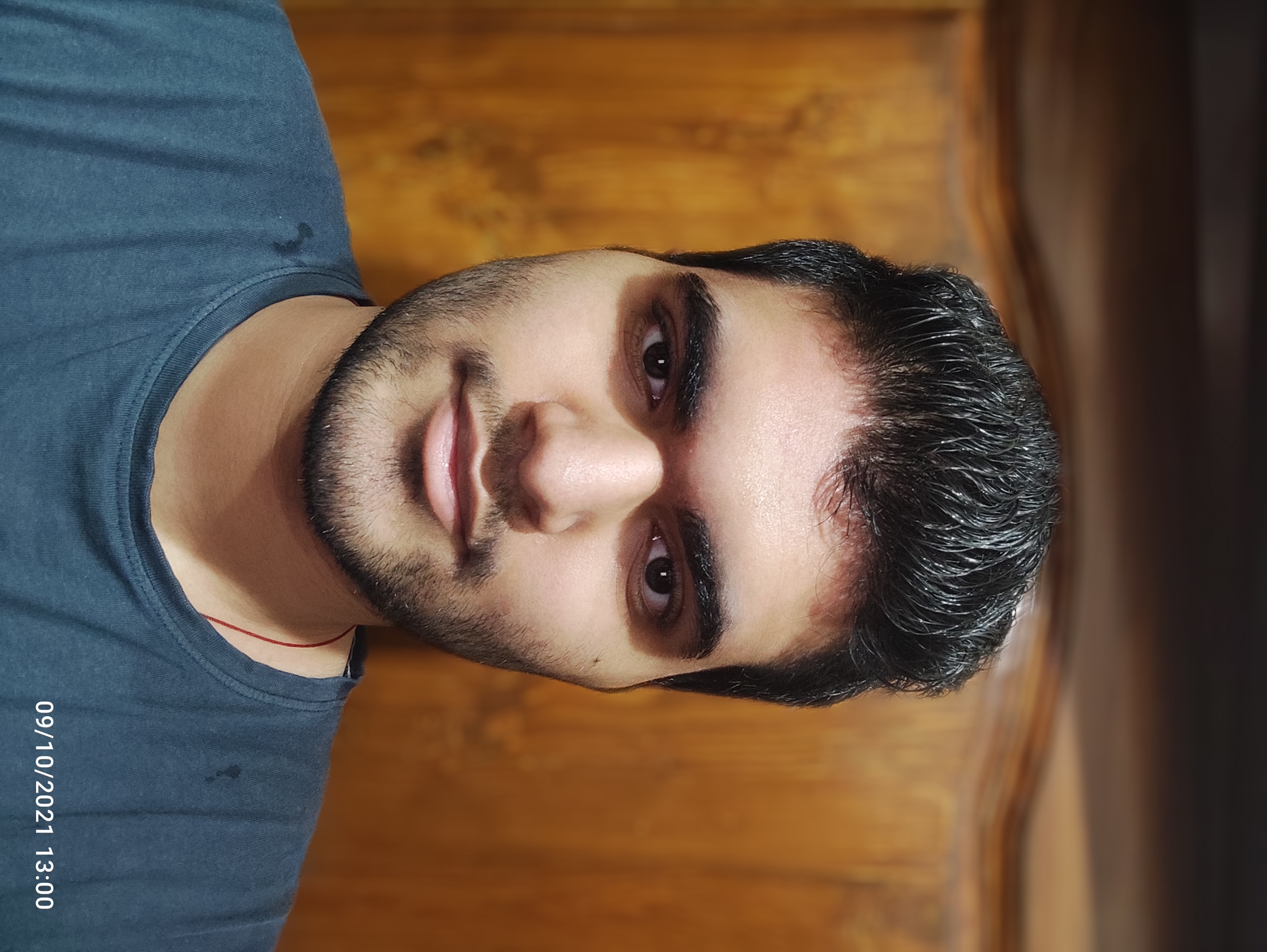 Pragyan Yadav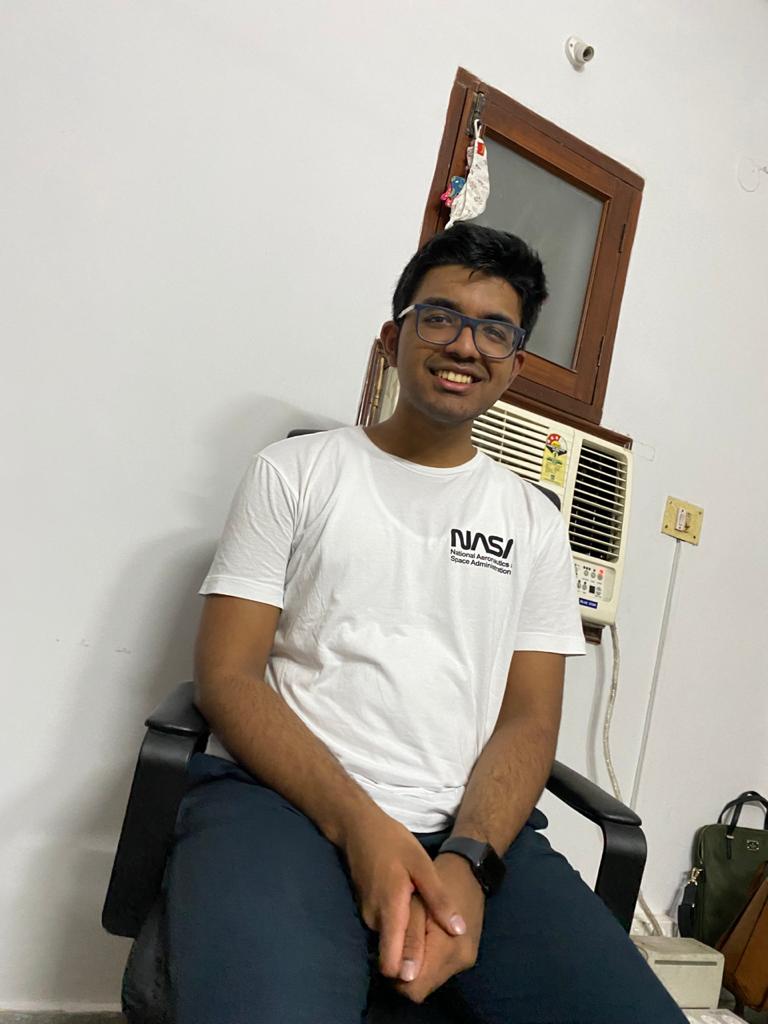 Rakshit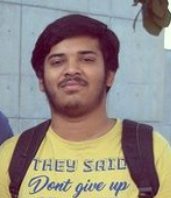 Ritwick Pal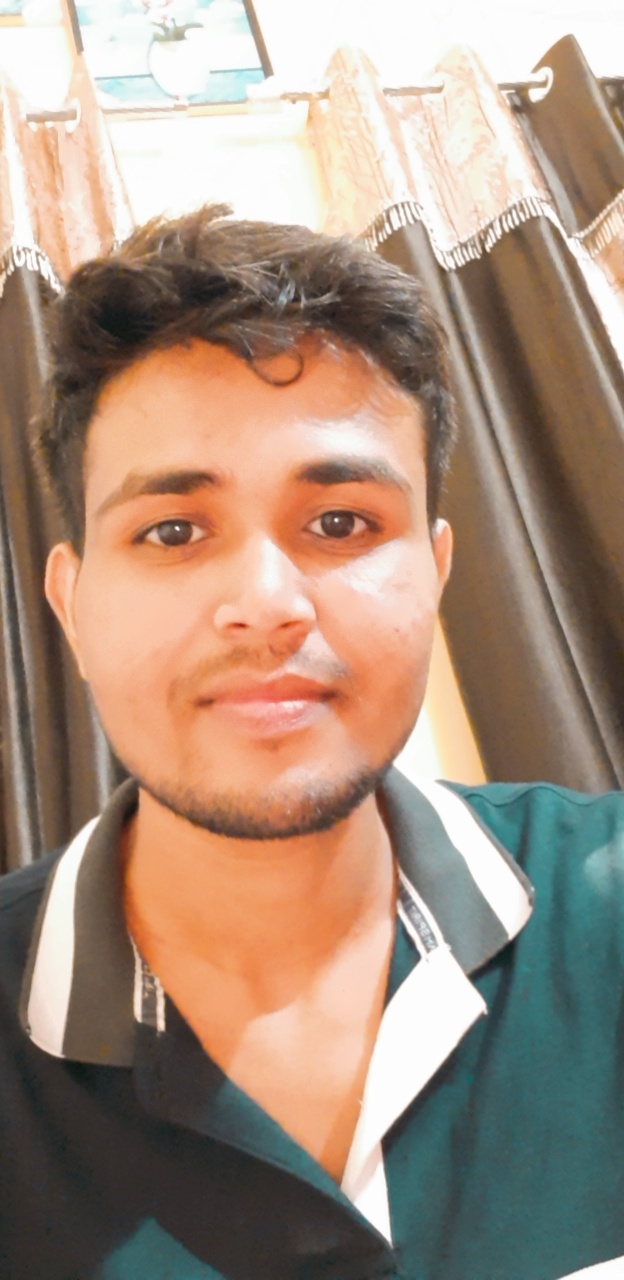 Rohit Kumar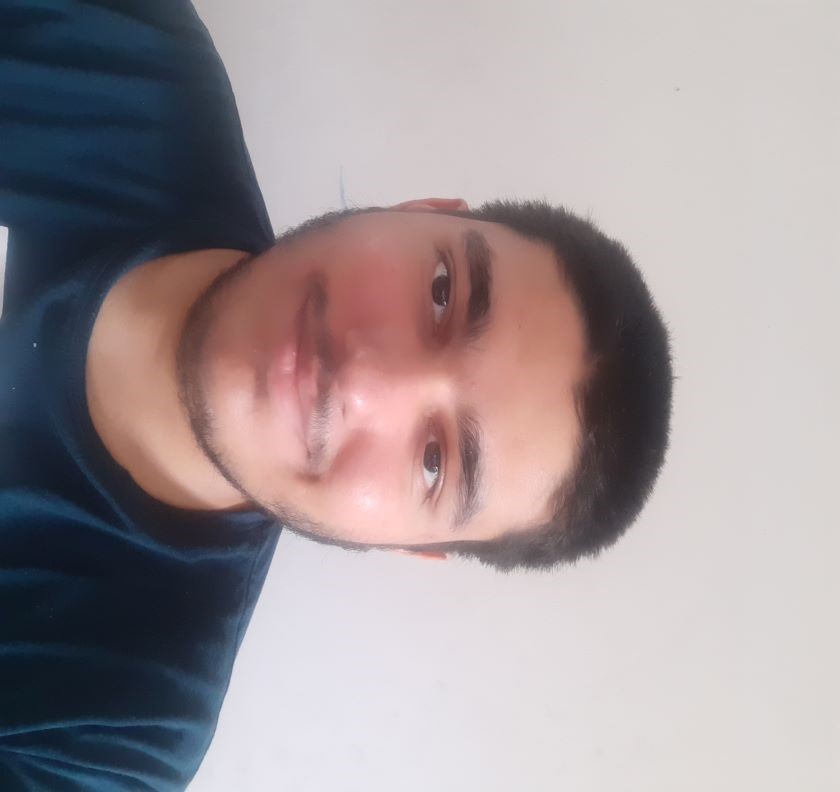 Utkrisht Sikka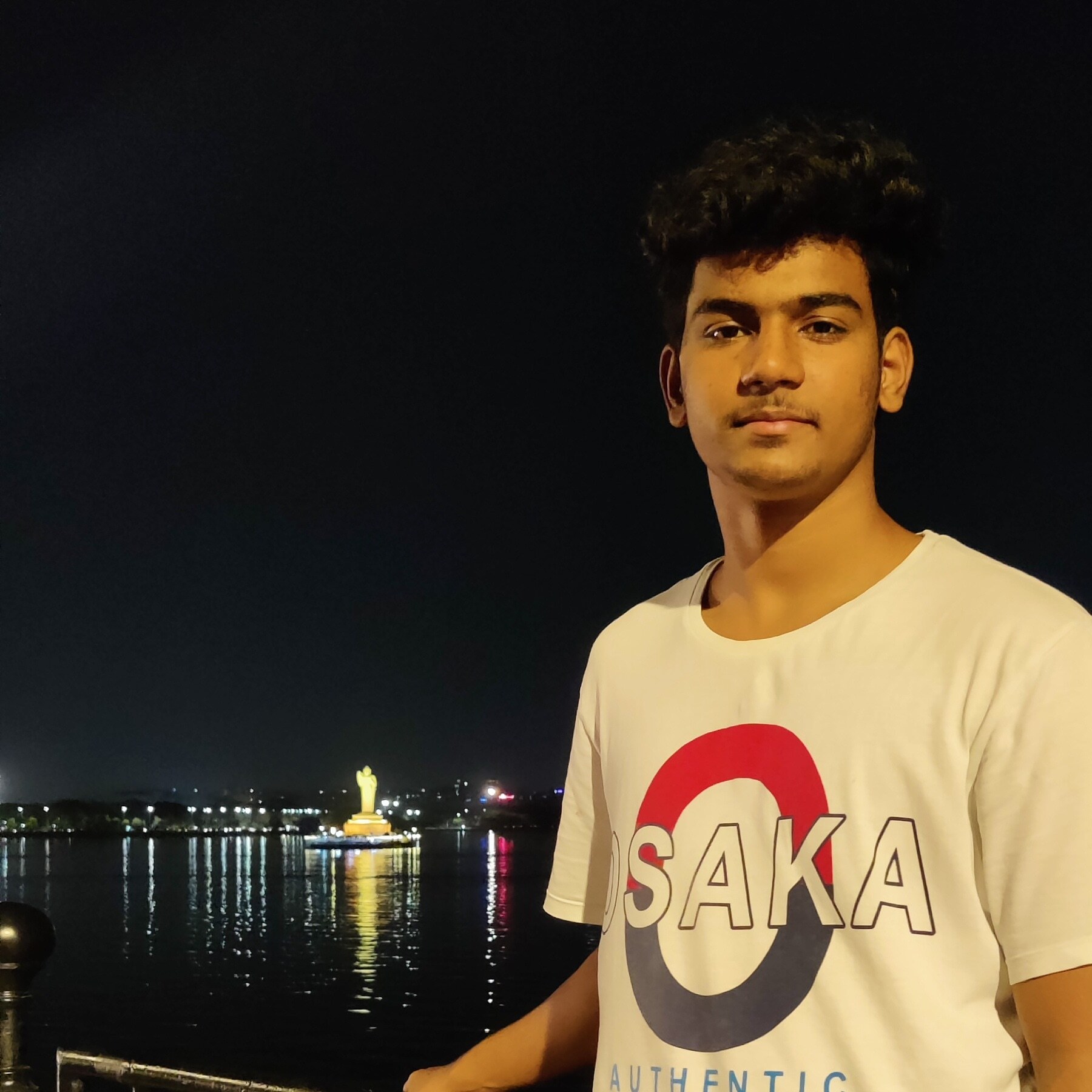 Vishnu Vardhan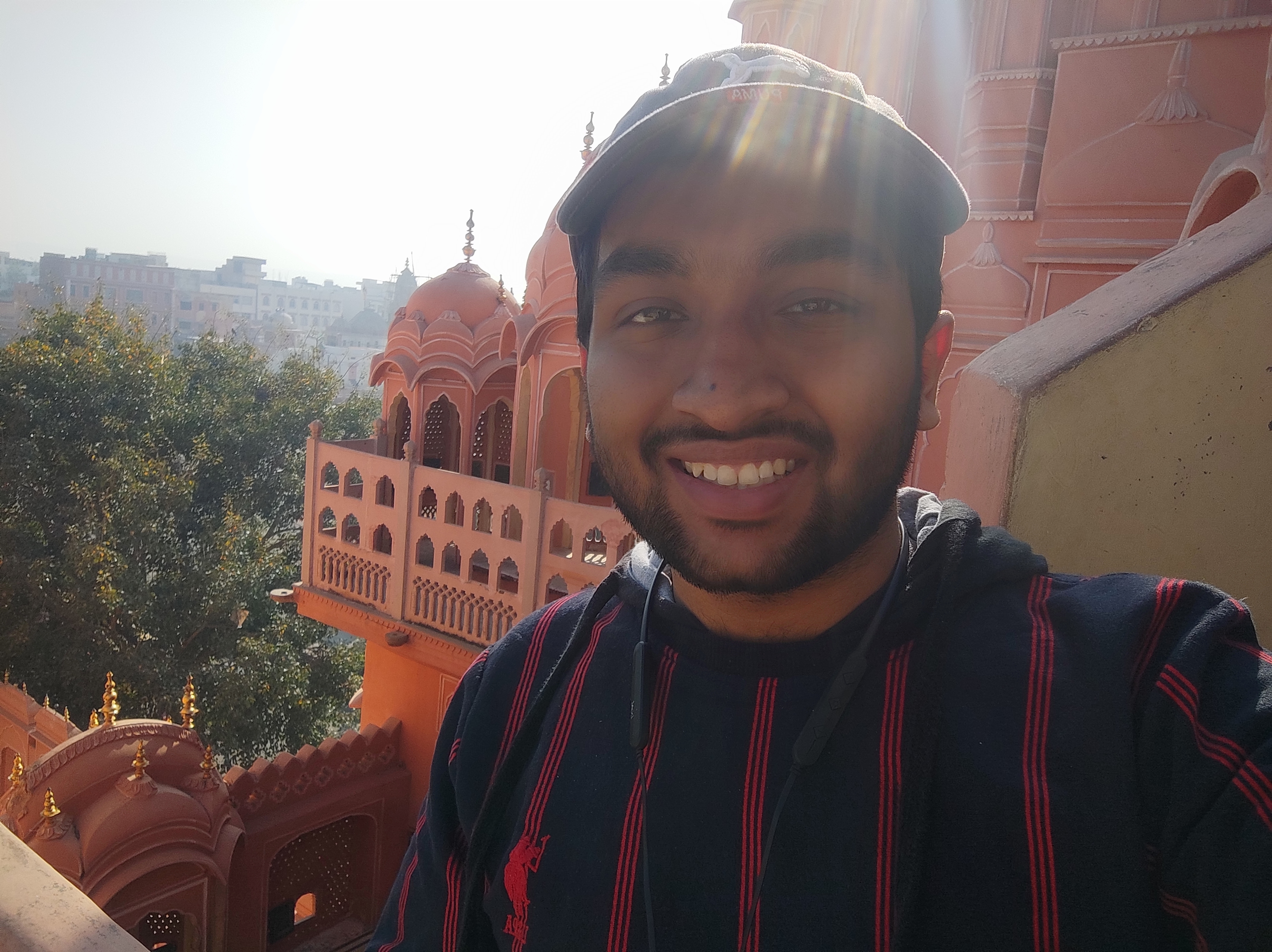 Yash